About Dr. George Gendy MD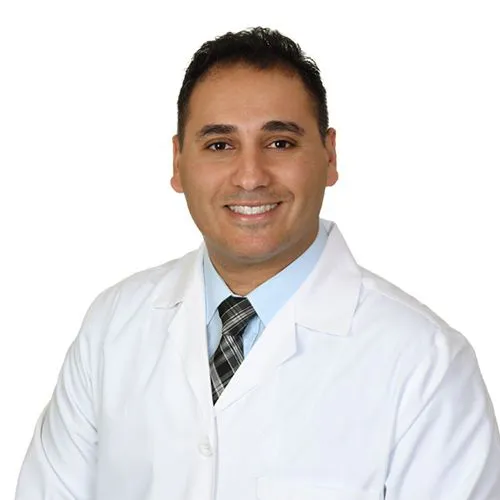 Foot, ankle, hip, and knee Orthopedic Surgeon
Dr. George Gendy, MD, is a board-certified and fellowship-trained Orthopedic Surgeon. His practice includes but is not limited to foot, ankle, and orthopedic surgery.
We promise to provide the highest level of treatment of the musculoskeletal system. That includes the bones, joints, ligaments, muscles, and nerves. Dr. Gendy provides general orthopedic care for children and adults. He is well versed in hand, joint, and spine surgery.
Orthopedic Surgeon Reviews Phoenix, AZ
Read What Dr. Gendy's Patients Say
Prevention or correction of the muscles, bones, falls under orthopedic care. This, as well as improving the body's main structure. An orthopedic surgeon like Dr. Gendy will have years of training in:
The surgical and medical fields
Treatment/rehabilitation of the musculoskeletal system
Joint replacement
Sports medicine
Ankle, shoulder, or knee reconstruction
Foot issues and scoliosis
Various diseases of the spine
Our staff is committed to providing the finest podiatric care in a warm and friendly environment in order to make you feel relaxed and comfortable.
AARP, Aetna, Cigna, DMERC, Meritain Health, Mutual of Omaha, United Health Care, USAA Life