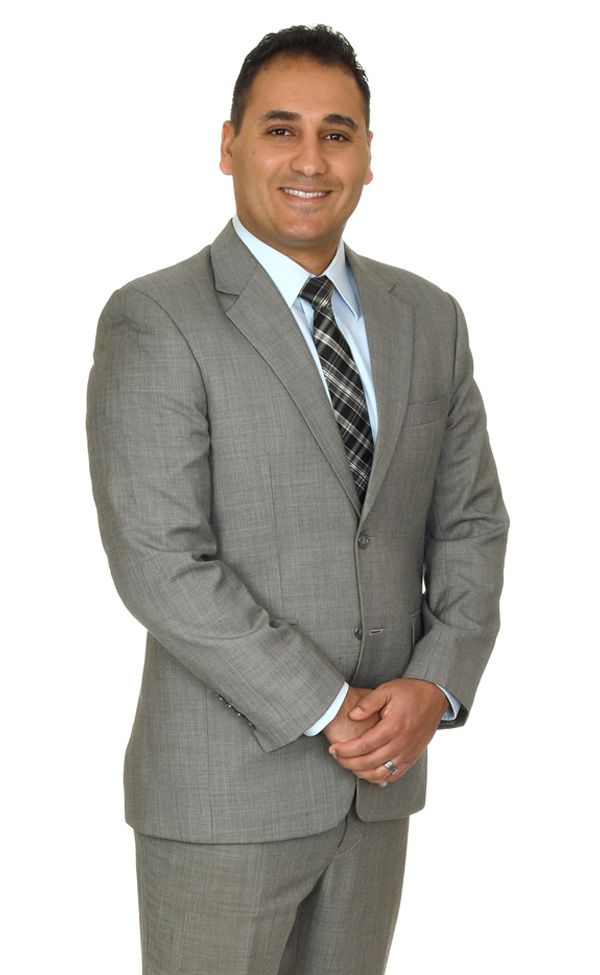 Dr. George Gendy is a board-certified orthopedic surgeon located in the Phoenix, AZ area. He has had extensive training in treating athletes on the high school, collegiate, and professional levels.
Medical School: University of Wisconsin School of Medicine, Madison, WI
Residency: Orthopedic Surgery, Loma Linda University Medical Center, Loma Linda, CA
Fellowship: Foot and Ankle Fellowship, Oakland, CA Traveling & Switzerland, Germany, Duke, Steadman Clinic, SCOI, Coughlin Clinic Visiting Clinician
Affiliation: Abrazo Arrowhead Campus and Honorhealth Deer Valley Medical Center.
Program: Mayo Clinic
Robotic Surgery
Hip Replacement
Knee Replacement
Ankle Replacement
Fracture Care: Upper and Lower Extremity
Bunion Surgery
Achilles Surgery
Sports Arthroscopy: Shoulder, Knee
Hand Surgery
General Orthopedics
George Gendy, MD is a board-certified, and fellowship-trained orthopedic surgeon whose practice includes orthopedic surgery, knee replacement, and hip replacement. He also performs foot and ankle surgery and general orthopedic surgery. Dr. Gendy completed his Fellowship with UC San Francisco's world-renowned Prof. Roger Mann, MD. He then received a research grant and concluded his training with an unparalleled international and domestic orthopedic traveling fellowship in Switzerland, Germany, Duke University, and the Steadman Clinic to name a few. He continues to maintain cutting-edge robotic surgery skills with clerkships at Mayo Clinic.